Welcome Students
Beaverdell Elementary School (BES)
Providing students with exceptional learning experiences and opportunities while helping them to engage and connect with each other and our community.
Student Registration Documents
Daily Schedule
In Session – 8:20 – 10:15
Recess – 10:15 – 10:30
In Session – 10:30 – 12:00
Lunch – 12:00 – 1:00
In Session – 1:00 – 3:17
What's Happening
Our Current News & Upcoming Events
Our School
Points of Interest
Our Programs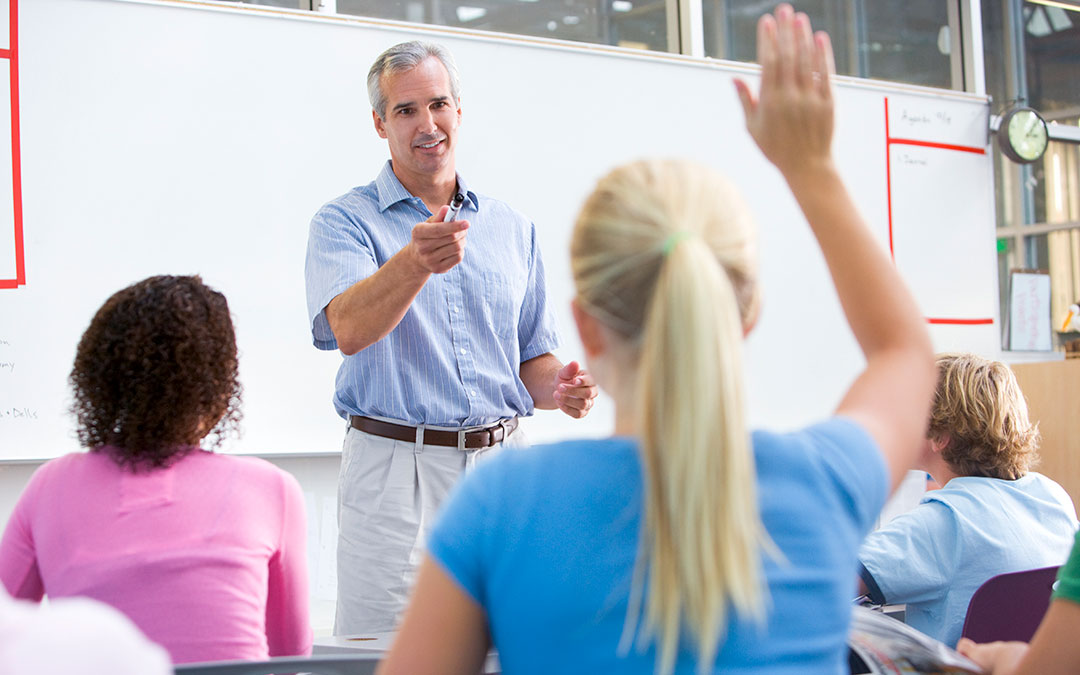 Click here to check out the the extensive academic and lifestyle programs we have available for our students at BES.
Our Resources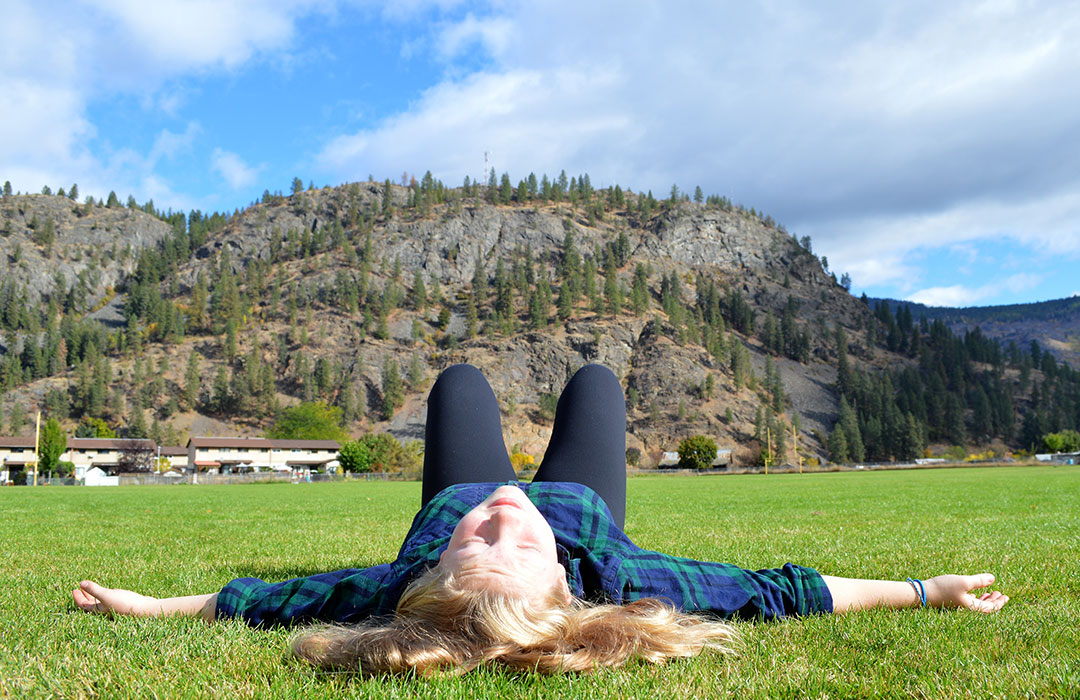 Click here to view the different resources we have available for students and parents.
Our PAC
Click here to get all the information regarding the Beaverdell Elementary School PAC.
Our Calendar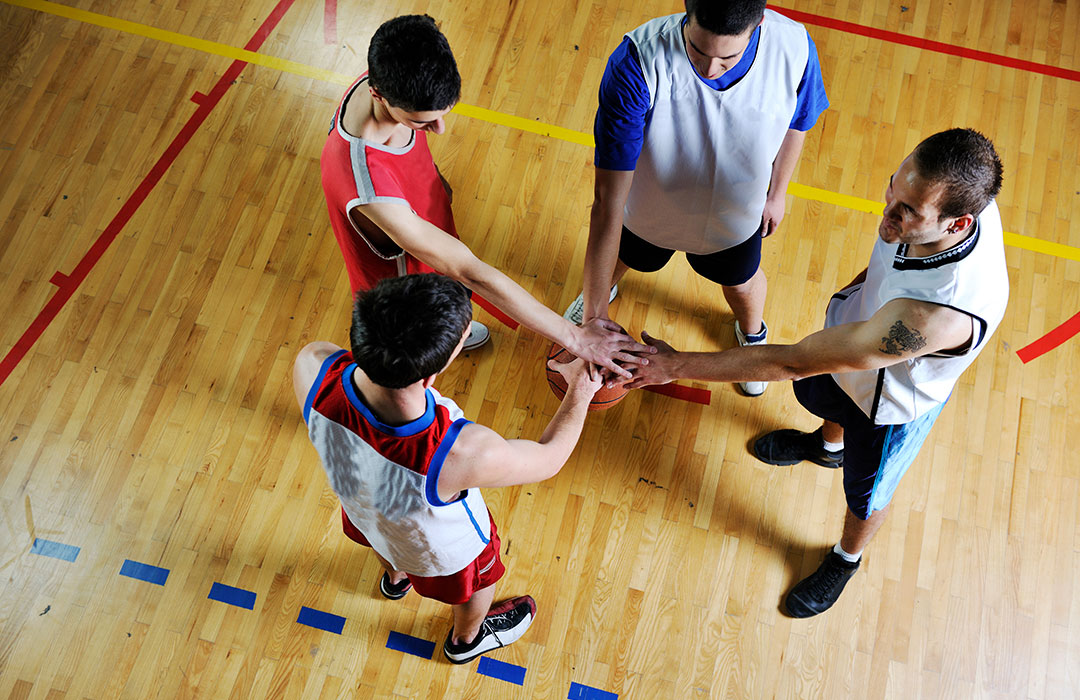 Click here to view our online events calendar to find out what events are coming up for students, parents and the community as a whole.